You have no idea how excited I am about this one. This is about the only new band that makes feel like I'm 14 again. I might even have to get in the pit for this one...
Details:
HORSE The Band @ Europa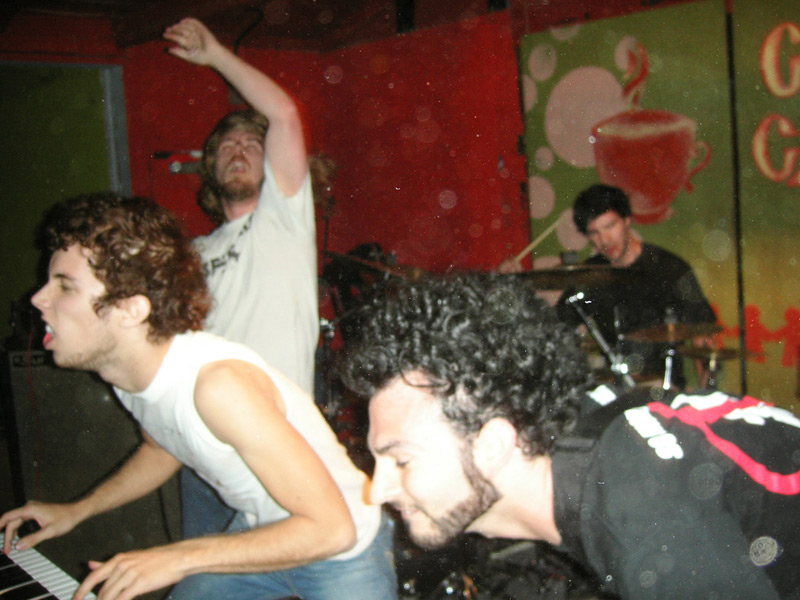 MP3:
The Black Hole - HORSE The Band
***Update: I walked past Europa around 4:30 and there were already kids waiting outside. Why exactly? I'm not sure, but rabid fans usually mean a good show is upon us.