I used to hit the occasional trailer park party when I was growing up in South Jersey. The Juggalo thing was just getting started back then. It amazes me how much this has blown up since. This fucking shit fascinates me...
***Update: If you're here for the Tila Tequila shit
here's a more recent post about it
.
Link:
Photo Essay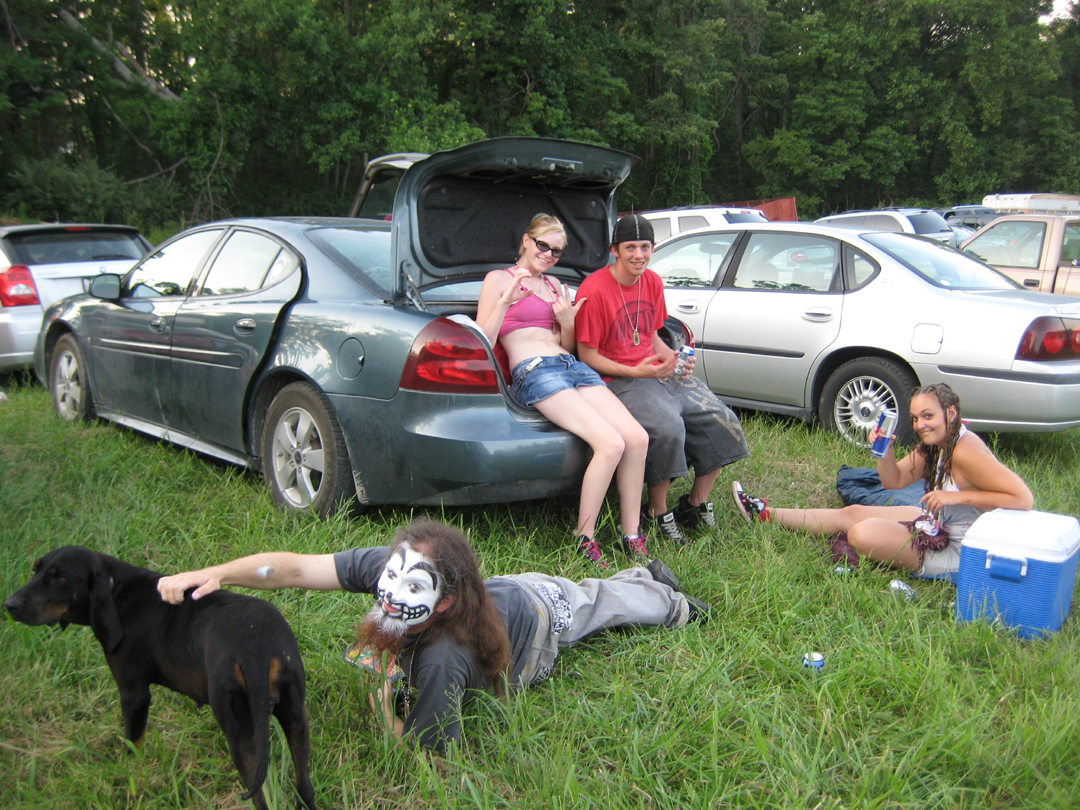 In case you don't know what this is: