First of all thanks to Sean at Buzzgrinder for leading me down this path of discovery. I mentioned on Twitter that I've really been digging the Brooklyn band Michael Jordan. So he replied to with a link to a band called Magic Johnson. Which got me thinking - how many bands are there named after NBA stars? So here is the NBA All Star team.
Point Guard: #32
Magic Johnson
Shooting Guard: #23
Michael Jordan
Small Forward: #33
Larry Bird
Power Forward: #34 Charles Barkley (
Gnarls Barkley
)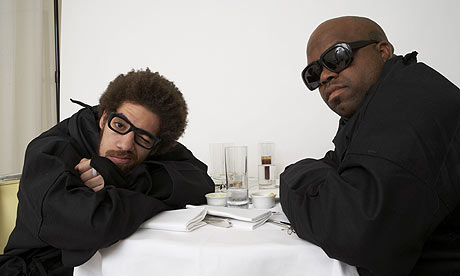 Center: #33 Kareem Abdul-Jabbar (
Cream Abdul Babar
)
Bench
Guard: Julius Erving (
Dr. J
)
Guard: Mookie Blaylock (
Pearl Jam
, oringally named Mookie Blaylock)
Power Forward: Lucious Jackson (
Luscious Jackson
)
Who am I missing?